DECONSTRUCTED
Today was the last day of uni, meaning that deadlines are over and Christmas break started! The last few weeks were absolutely crazy. Everyone had deadlines coming up so university was always full of people (even on Sunday).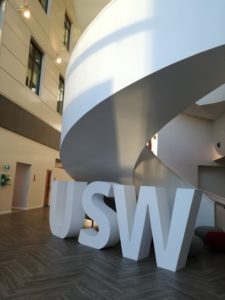 I personally have been finishing my project I named 'Deconstructed'. I got a lot of old objects – cameras, radios, clocks etc. and took them apart using a little screwdriver. I then layed them down on a paper and took a photo.
I must say, from the beggining I thought it would be impossible. However I managed to put together 10 images from which I chose 5 for my presentation. These 5 are more linked together than any other images I took. They are all analogue objects made in 70's and 80's. The two in the corners are linked with music, the next two with visual imagery and the beautiful old phone is creating the centre between them.
We all gathered today, put our prints on the wall and discussed them. Our wonderful teacher brought us sweets and we had a nice session talking about our photos. I must say, only now I am getting what studying photography is really about. Taking nice pictures stopped being enough and now I am learning how to present them and sell myself as an artist.
Semester 1 is now over and I can't wait for the next one.
Merry Christmas everyone!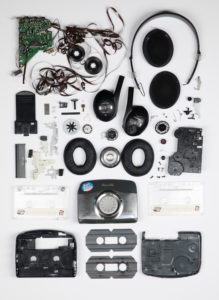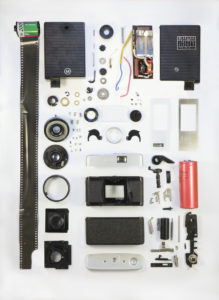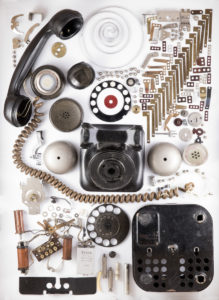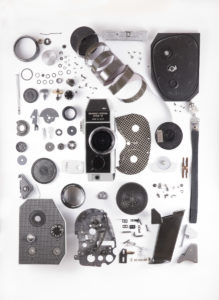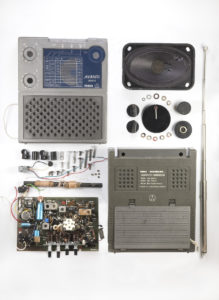 to see my other photos from the project, go into gallery – projects – deconstructed